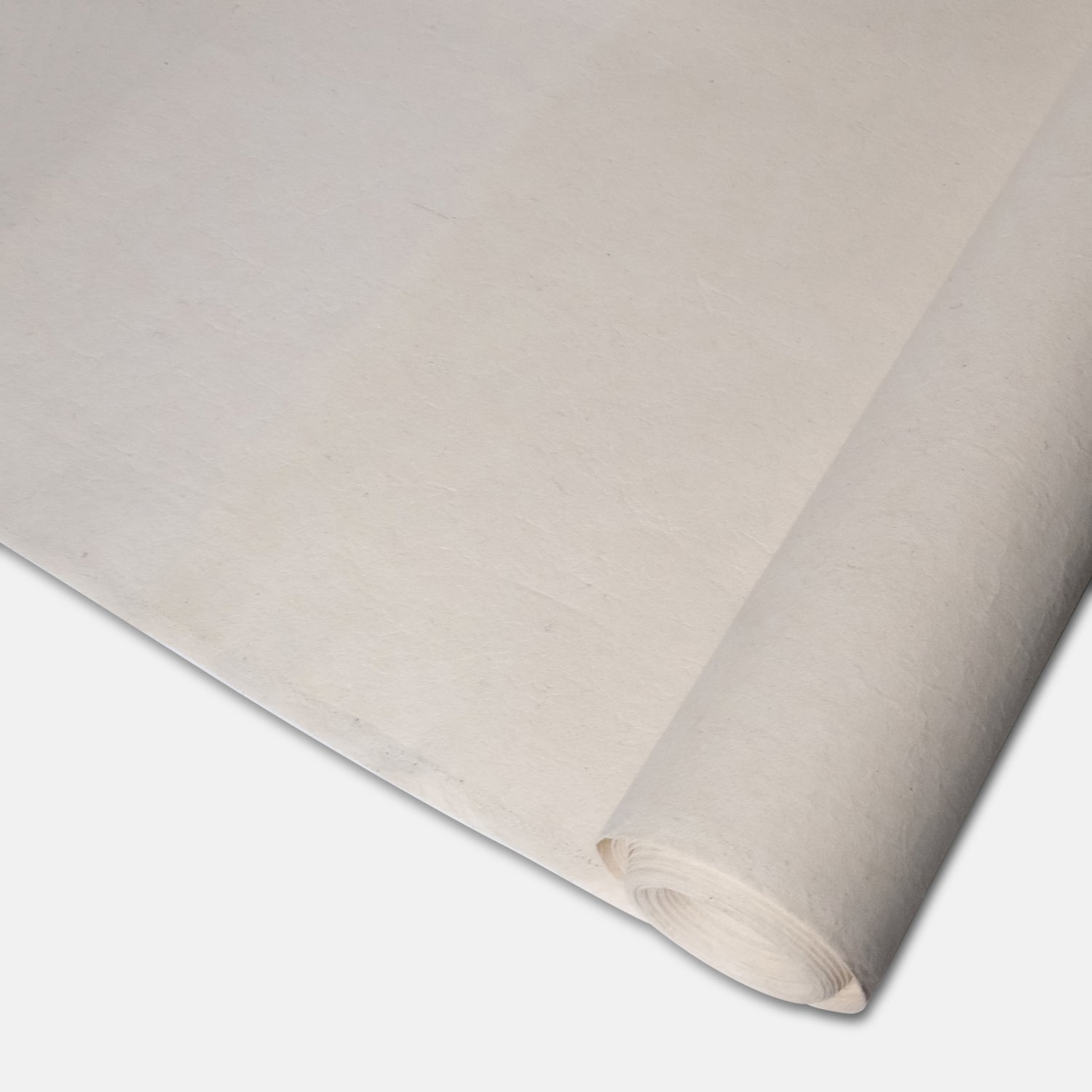 Piñatex® Original Pineapple Leather
Piñatex Original is a soft material that features flecks of natural fibre which gives it a natural earthy feel. The Original line is available in a variety of colours and ideal for creating products such as bags, purses, or shoes.
Shop Piñatex Original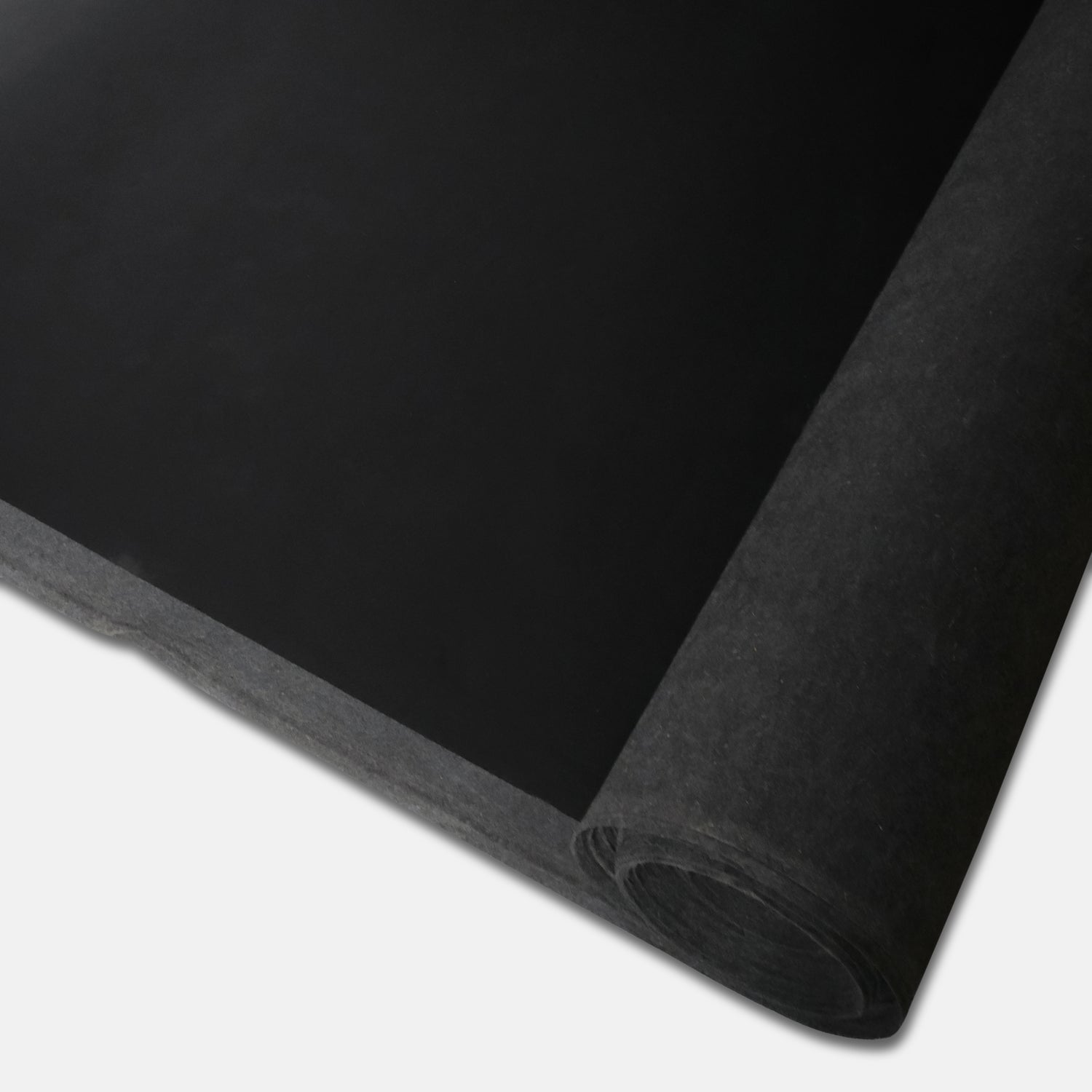 Piñatex® Performance Pineapple Leather
Piñatex Performance has a flat and smooth finish, with a small pebble grain texture. It is highly durable and water repellent, making it ideal to use in more technical applications for footwear, accessories and interiors.
Shop Piñatex Performance