Piñatex pineapple leather was developed in the 1990s by Dr. Carmen Hijosa, founder of London-based company Ananas Anam. Dr. Hijosa worked in the design and manufacturing of leather goods for many years before she began researching the development of products made from natural fibres. Her goal was to bridge the gap between leather and petroleum based leather alternatives by developing textiles using only processes that enhance the well-being of the planet through the entire life cycle of the products. Piñatex is made of fibre from the waste leaves of pineapple plants. These leaves are a by-product of existing pineapple harvests, so the raw material requires no additional environmental resources to produce.
Piñatex Production Process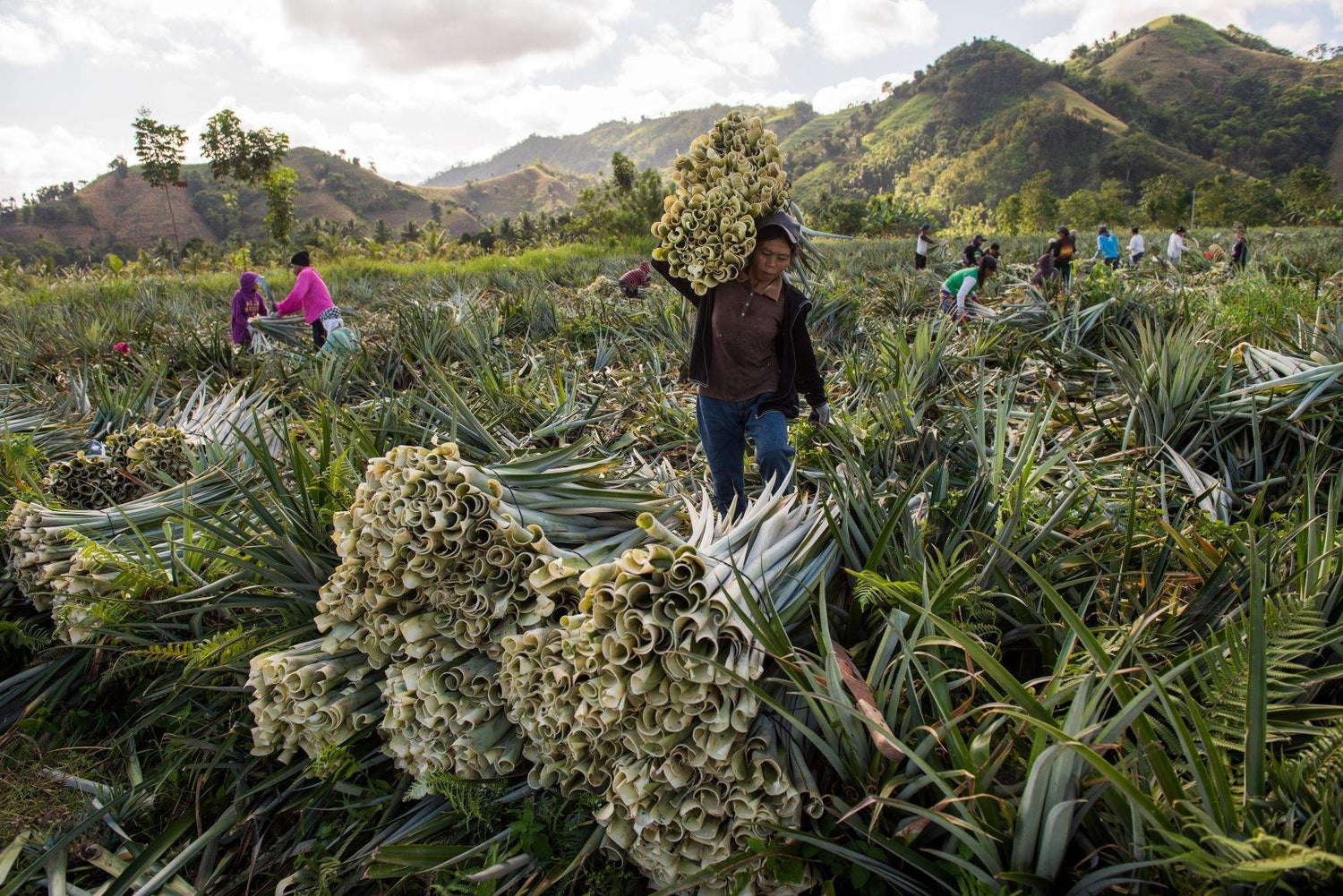 Step 1: Fibre Extraction
After pineapple harvest, the plant leaves that are left behind are collected in bundles and the long fibres are extracted using semi-automatic machines.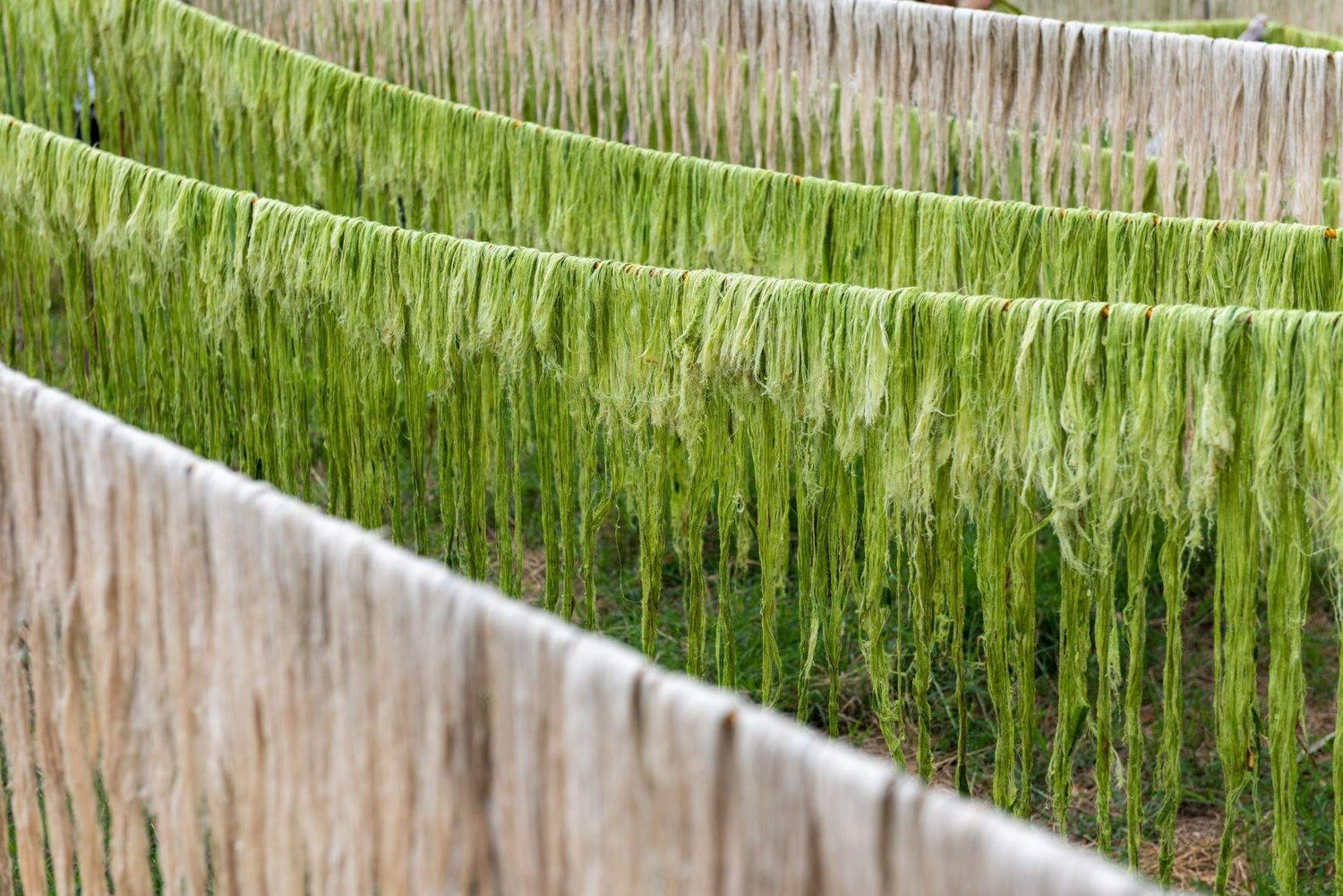 Step 2: Washing & Drying
The fibres are washed then dried naturally by the sun, or during the rainy season in drying ovens. The dry fibres go through a purification process to remove any impurities which results in a fluff-like material.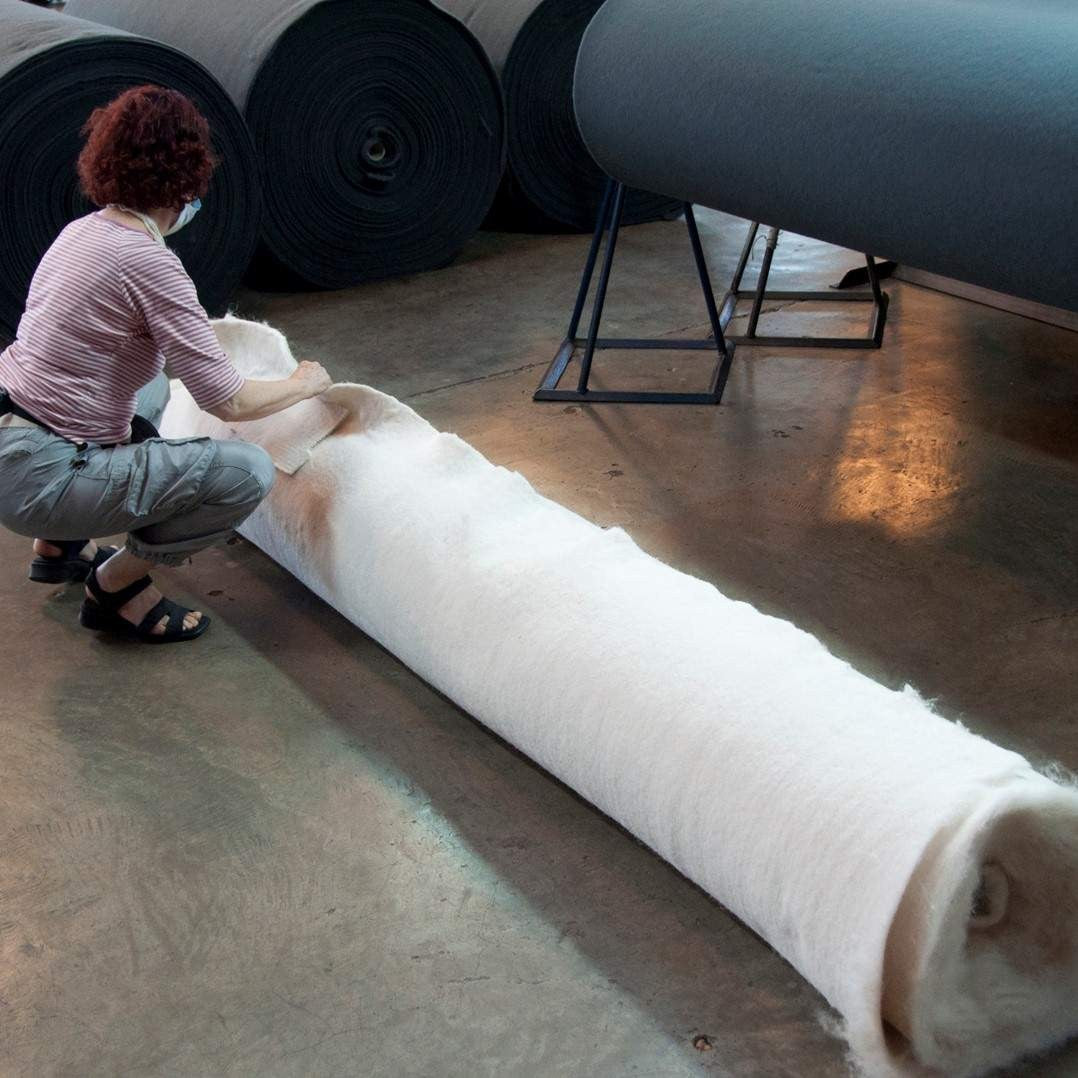 Step 3: Purification
A fluff-like pineapple leaf fibre (PALF) gets mixed with a corn based polylactic acid (PLA) and undergoes a mechanical process to create Piñafelt, a non-woven mesh which forms the base of all Piñatex collections. The rolls of Piñafelt are then shipped by boat from the Philippines to Spain for specialised finishing.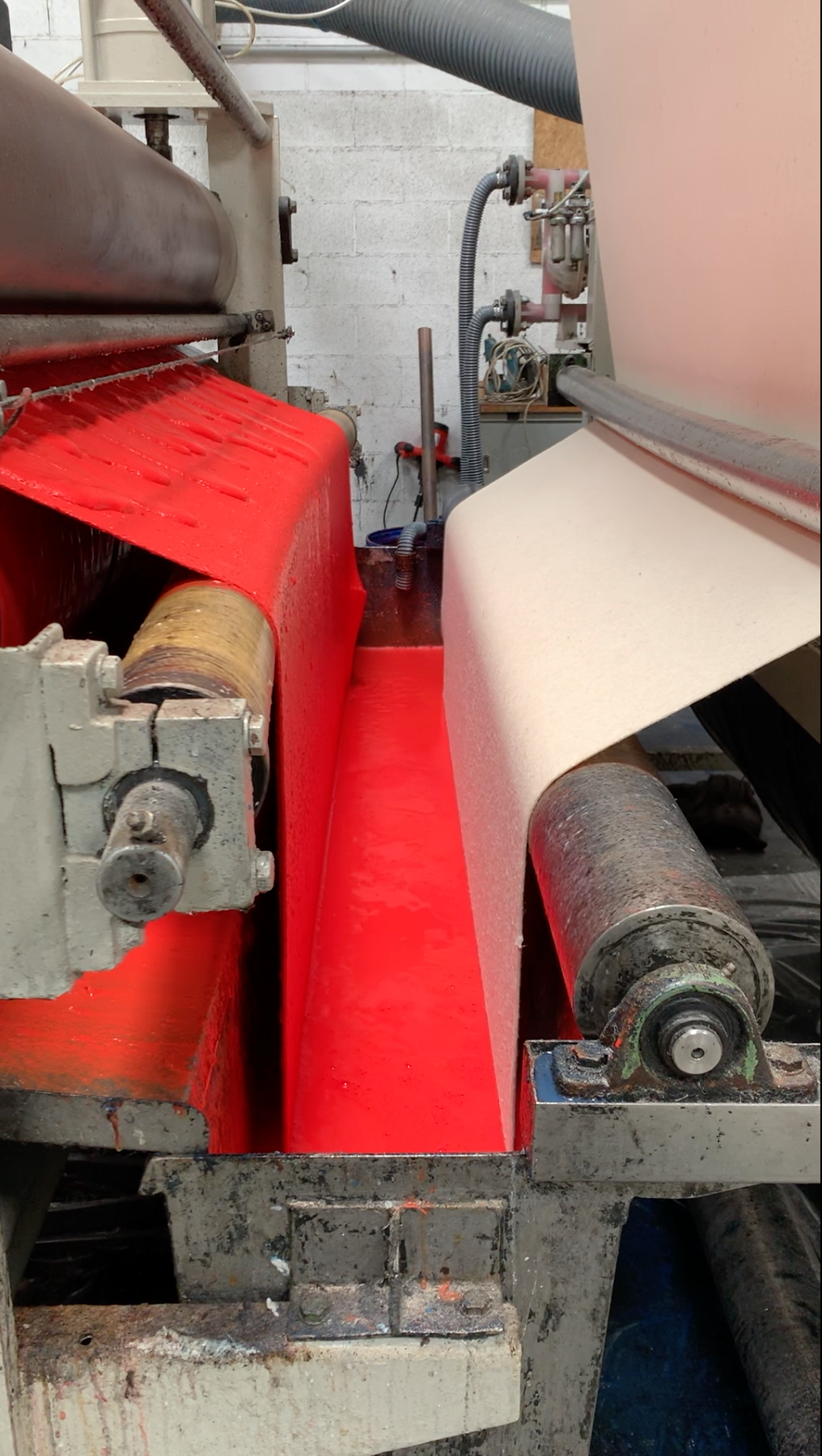 Step 4: Finishing
To make the Piñatex Original line, the Piñafelt is coloured using GOTS certified pigments and a resin top coating is applied to give additional strength, durability and water resistance. A high solid PU transfer coating is used to create Piñatex Performance.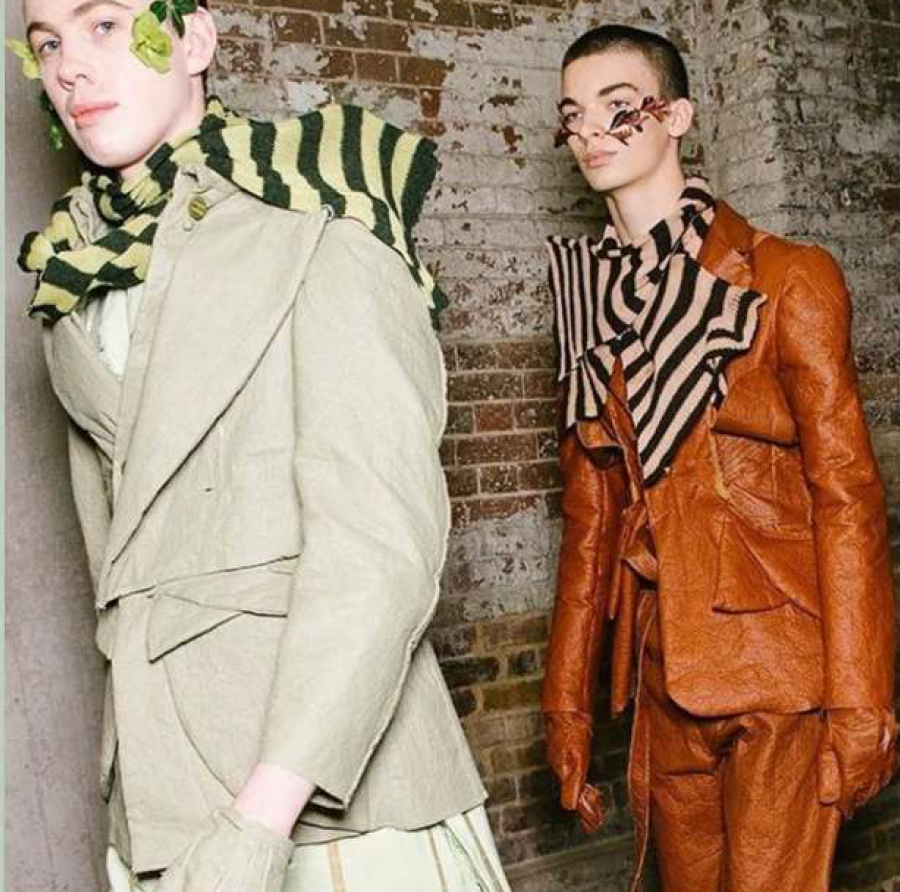 Step 5: End Product
Piñatex has been used by over 1,000 brands worldwide including Nike, Hugo Boss, H&M and Hilton Hotels. What will you create?
Shop Piñatex
Piñatex Collaborations
Hugo Boss

In 2019 Hugo Boss launched a sneaker line featuring uppers crafted in Piñatex.

View Collection

Nike

The Nike Air Force 1 '07 SN is a successful collaboration featuring Piñatex.

View Collection

H&M

In 2019 H&M launched a clothing collection featuring Piñatex.

View Collection
Shop Piñatex
This innovative material has been used by some of the world's most iconic brands. And now it is available to you for your next project! Pinatex comes in two distinct textures: Original or Performance.