In 2013, Italian furniture designer Gianpiero Tessitore was unable to find a sustainable material to replace the use of animal leathers in his work. He partnered with an industrial chemist named Francesco Merlino to work on a solution and spent the next three years on research and development. They ultimately discovered that the grape skins, stalks and seeds that are left over from the wine making process contain multifunctional components that are perfect for converting into technical fabrics. In 2016 they formed Vegea Company to focus on the production of "Vegea" as a plant-based alternative to leather. The name VEGEA comes from the combination of VEG (Vegan) and GEA (Mother Earth). In 2017 they won the H&M Foundation's Change Maker Award and their innovative material has since been used across the globe by some of the world's leading brands.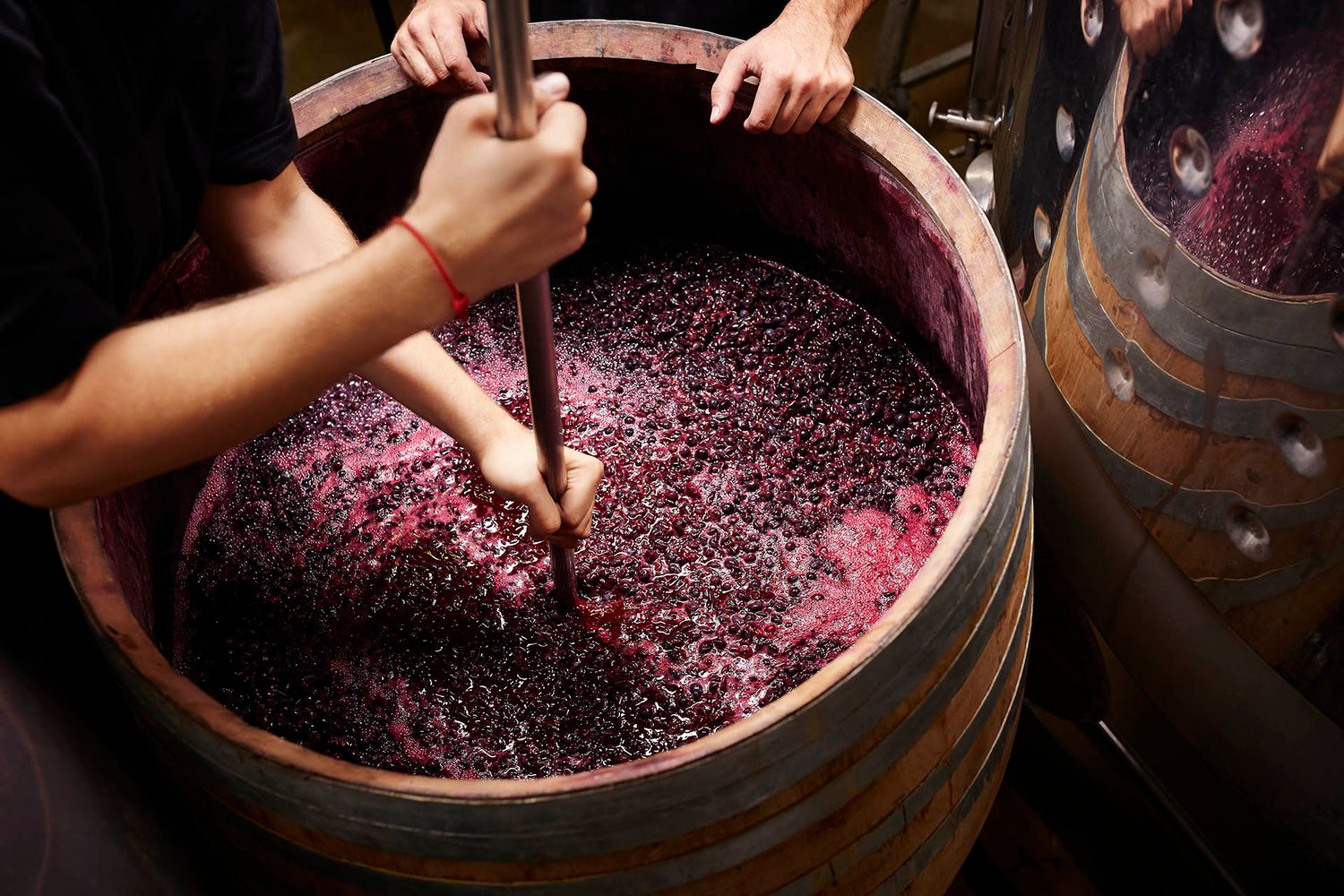 Step 1: Source Wine Leftovers
Vegea sources grape skins, seeds, and stalks from wineries across Italy. These are the leftovers from their winemaking process.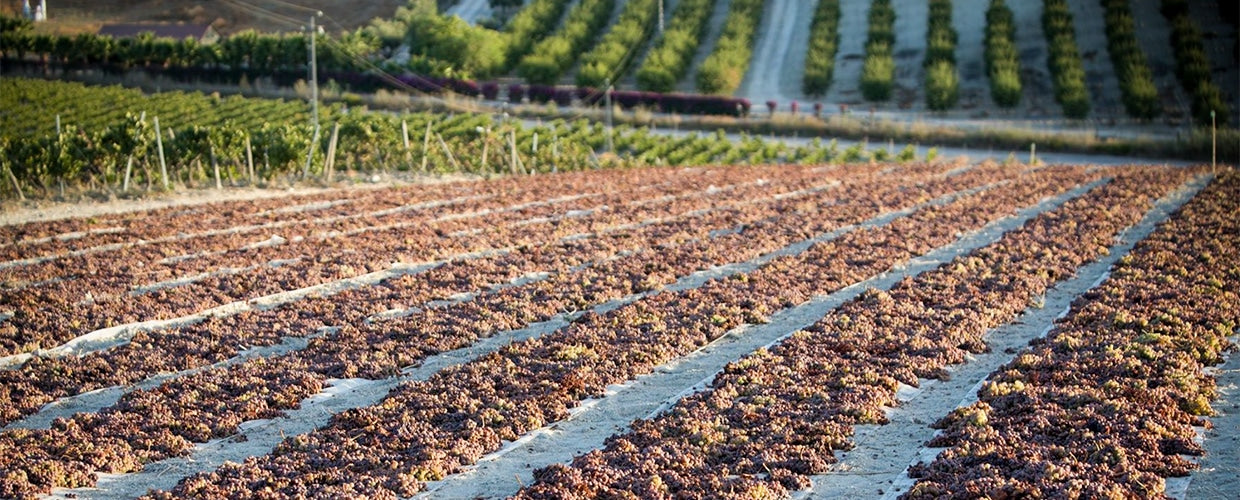 Step 2: Extract Bio-Oils
Vegea extracts bio-oil from the grape seeds, dries the other grape materials, and then polymerizes all the grape materials.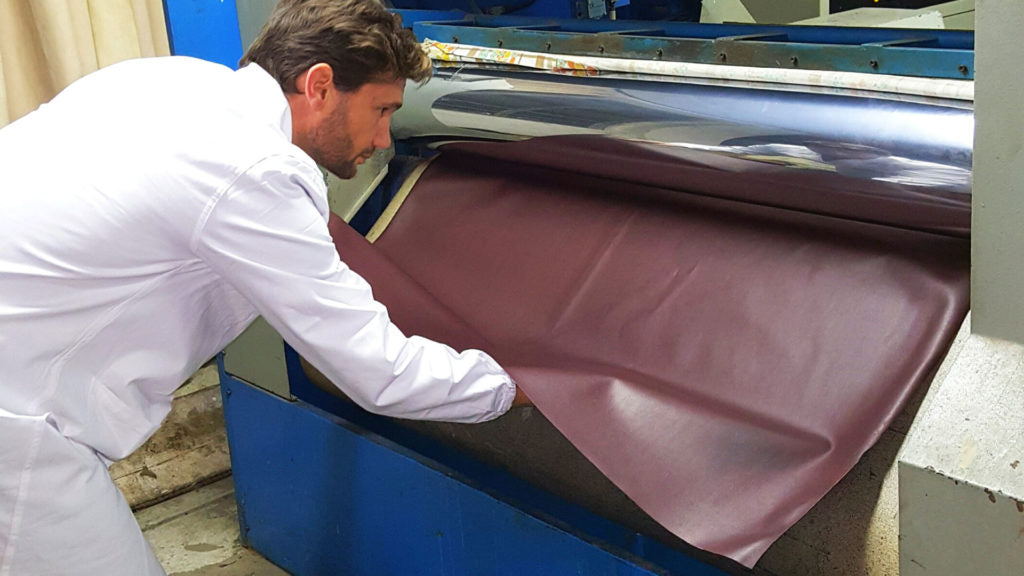 Step 3: Add Natural Fibres
The bio-oils and dried grape materials are combined with natural fibers, which results in a soft, textured, plant-based leather.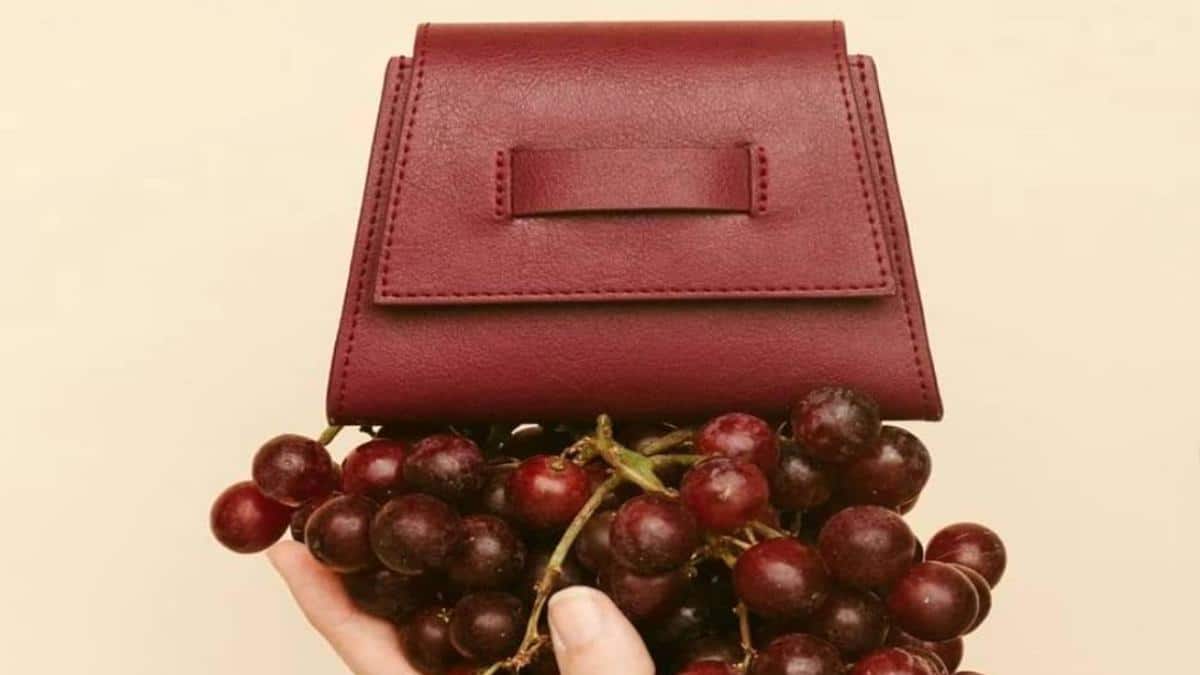 Step 4: End Product
Vegea has been used by hundreds of brands worldwide including Calvin Klein, H&M, Diadora and Bentley. What will you create?
Shop Vegea
Vegea Collaborations
Calvin Klein

Calvin Klein released a line of vegan leather trainers using Vegea grape leather that are both stylish and eco-friendly.

View Collection

Diadora

The Diadora Heritage 2030 sneakers featuring uppers made out of Vegea grape leather are trendy and unique.

View Collection

Bentley

Bentley uses Vegea grape leather for the interior of its EXP 100 GT for a luxurious and sustainable experience.

View Vehicle
Shop Vegea
This innovative plant-based material has been used by some of the world's most iconic brands. And now it is available to you for your next project!