Desserto cactus leather was developed by Adrián López Velarde and Marte Cázarez, founders of the Mexico-based company Adriano Di Marti. It is the world's first material made of Nopal cactus, also known as the prickly pear, and was introduced in 2019. The cacti are grown on a ranch in the Mexican state of Zacatecas, where they are harvested and converted into the leather-like material branded as "Desserto" using a patented manufacturing process. Their 14 acre cactus farm is fully organic and absorbs 8,100 tons of CO2 each year, as cactus is a natural carbon sink.
Desserto Production Process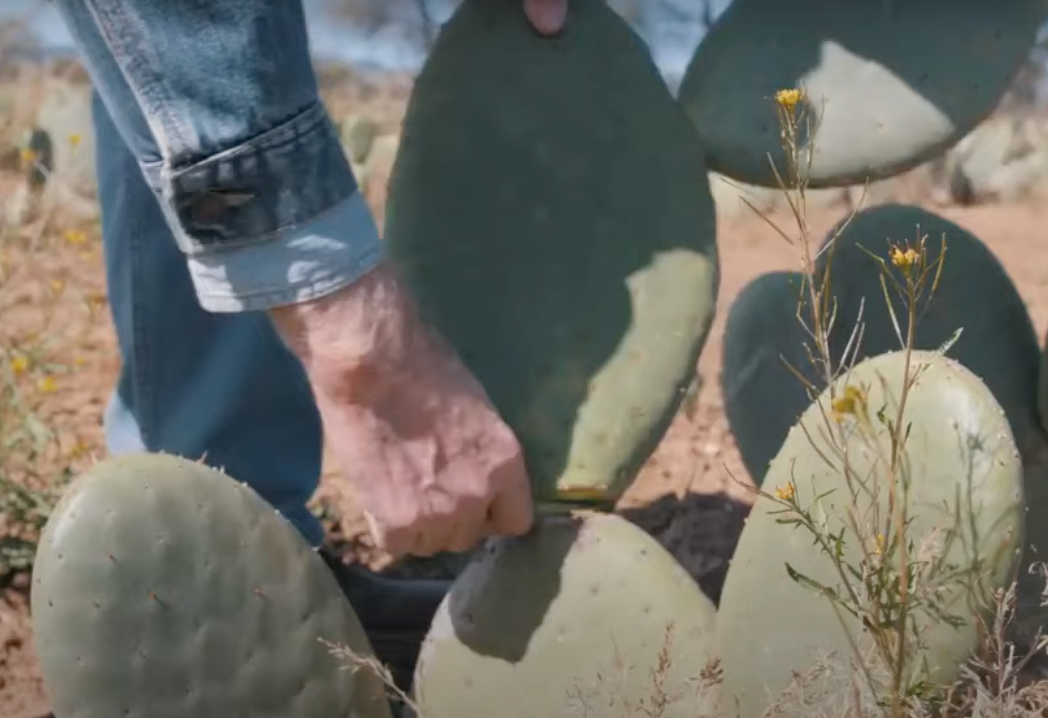 Step 1: Harvest the Cactus Leaves
The Nopal cacti are grown using rainwater and no artificial fertilizers. Once mature, the leaves are harvested without damaging the plant so that the cacuts plants can be re-used every 6-8 months.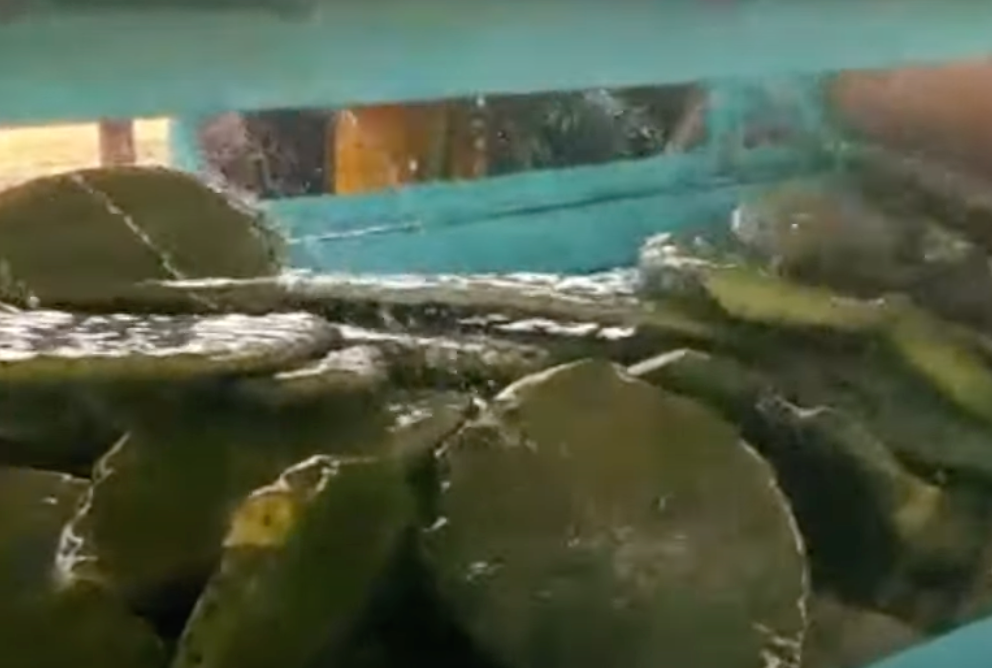 Step 2: Clean the Leaves
After cutting the cactus leaves, they are rinsed in a large container to prepare them for processing.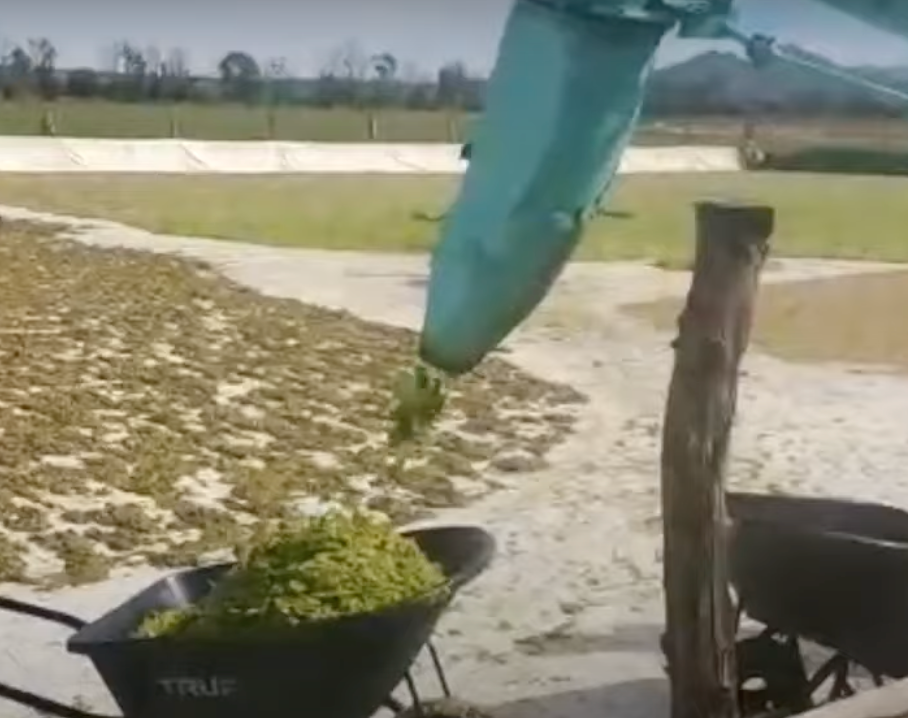 Step 3: Shred the Leaves
Once cleaned, the cactus leaves are shredded into a thin fibre and dried so they can be processed into a leather-like material.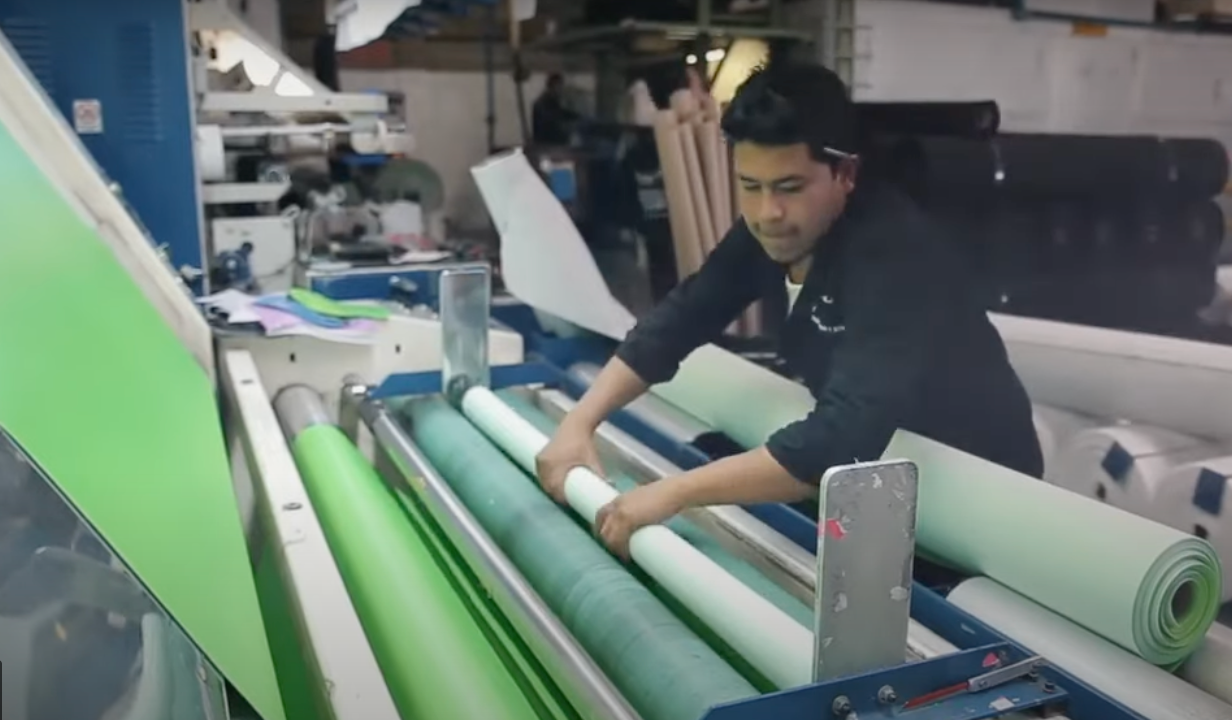 Step 4: Finishing
The shredded cactus leaves are mixed with non-toxic chemicals to add colour and shape them into the Desserto material.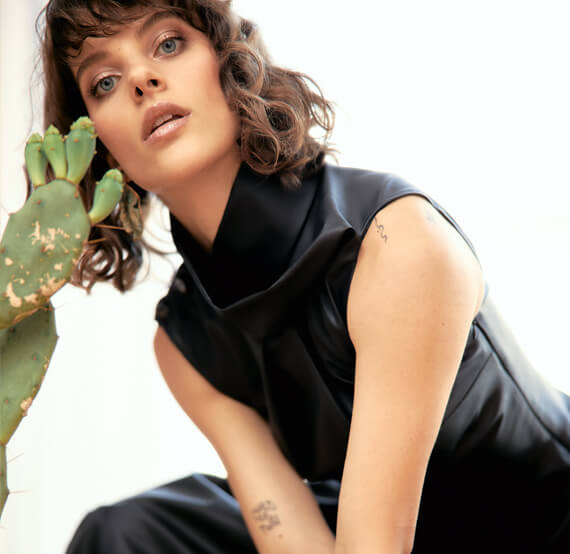 Step 5: End Product
Desserto has been used by hundreds of brands worldwide including Fossil, Adidas, Karl Lagerfeld and Mercedes-Benz. What will you create?
Shop Desserto
Desserto Collaborations
Fossil

Fossil uses Desserto in their Kier collection of totes, clutches and wallets.

View Collection

Adidas

Adidas has a unique line of boxing gloves made out of Desserto cactus leather.

View Collection

Mercedes-Benz

Mercedes' VISION EQXX electric sedan features a cactus leather interior.

View Collection
Shop Desserto
This innovative plant-based material has been used by some of the world's most iconic brands. And now it is available to you for your next project!